About Gamifant
Shown to effectively treat
primary HLH
About Gamifant
The safety and effectiveness of Gamifant was studied in a clinical trial for the treatment of primary HLH. The clinical trial looked at:
How effective Gamifant was

for patients in the clinical trial with primary HLH who had received conventional therapy. These patients either hadn't responded to or had bad side effects from conventional primary HLH therapy, or their disease came back

How safe Gamifant was

for these patients
Image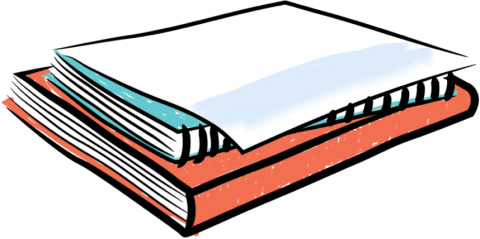 How may Gamifant help?
Results from the Gamifant clinical trial showed:
Image

63% of patients had improvements in the signs and symptoms of primary HLH
Image

70% of patients with primary HLH proceeded to transplant
Image
Talk to your doctor to find out if Gamifant may be right for you or your loved one.