About Gamifant
Understanding the safety profile of
Gamifant
Image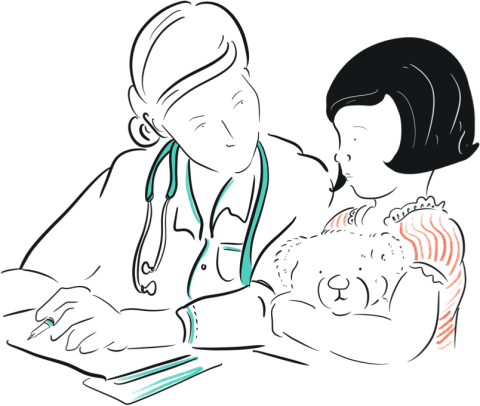 What should I know about the side effects of Gamifant?
Risk of serious infections
Because Gamifant affects the immune system, it may lower a patient's ability to fight infections. Gamifant may increase the risk of serious infections that can lead to death, including:
Other infections caused by viruses, fungi, or bacteria that can spread throughout the body
Image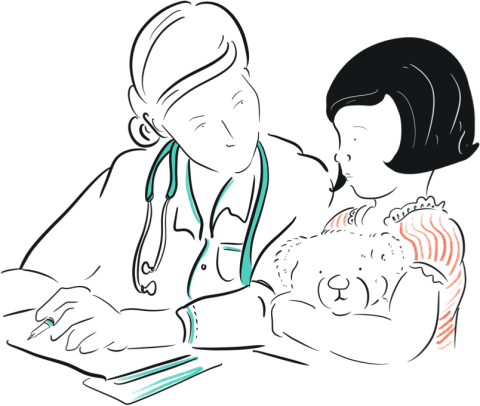 Other potential side effects
Image
There are some serious side effects that can happen during treatment with Gamifant, including serious infusion reactions, high blood pressure (hypertension), and fever.*
*Infusion reactions such as rash and fever are common with Gamifant and usually happen during or shortly after treatment. Your doctor may temporarily stop the infusion and treat symptoms before continuing therapy if you or your loved one have severe reactions.